BIO.
Martyna Lebryk is a Dublin-based artist whose work encompasses painting and sculpture. In her practice, she is exploring the idea of boundaries.
She is mostly working with acrylics, household paint, and charcoal, which is forcing her to react fast, reducing decision-making time. In her process, she aims not to have any strategy and to embrace accidents. Those mistakes are emphasised by repetition, creating a rhythm of failed marks. In her choice of surfaces, mostly paper and chipboard, she is expressing a casual attitude to her finished pieces. With each moving of the work, there are more scratches and dents. She is embracing the importance of the medium as well as the passing of time. In her 3D work, she is expanding beyond the canvas and continuing the black line into space. It's an extension of the same inner monologue that informs her 2D pieces.
Martyna has finished a Diploma in Art and Design (2019) in National College of Art and Design with First Class Honours and received NCAD Evening Students Union Grand Prize. She has been accepted to MFA Fine Art Paint in NCAD, which she will start in September 2019.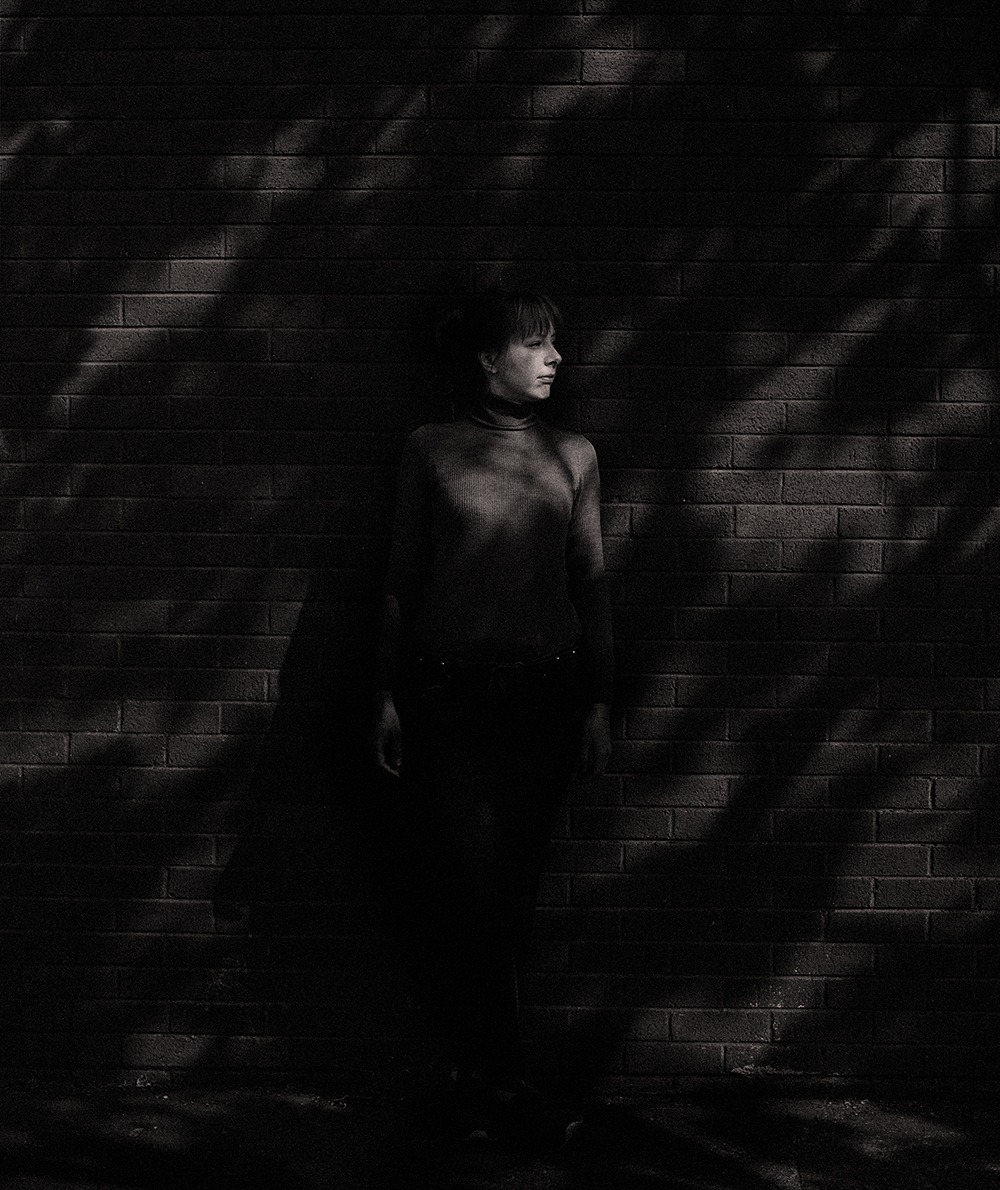 photo credit:Myles Shelly