BIO.
I'm a visual artist whose work encompasses painting, sculpture and installation. My work explores ideas of social agency, power, control and failure. The artworks I create, seek to unearth the relationship between the body and the built space by operating somewhere between an image and a three-dimensional form. They ask to consider bodies within the painting and those of the visiting spectators. Thus, I propose spaces were two- and three-dimensional works interplay, where bodily shapes within the paintings, the spatiality of the walls and the installation, and the presence of the spectator all play a role in activating the artwork.
Past Group Exhibitions:
30.07 – 28.08.22 – Wells Art Contemporary 2022, Wells, UK – selectors: Matthew Burrows MBE, Dale Lewis, and Nana Shiomi
15.07 – 31.08 – Páipéar, 6-8 College Green, Dame St., Dublin 2
21.05 – 24.07.22 – OEOE – Tinimini Room, Blekersdijk Dordrecht, the Netherlands – curated by Ralf Kokke
02.03-30.04.22 – you breathe differently down here – Draíocht Open Exhibition – curated by Amanda Coogan
11.03-29.03.22 – Q.E.D. – NCAD Gallery – curated by Anne Kelly
06.11.21 – 8.01.22 – Contemporary British Painting Prize, Huddersfield Art Gallery, Huddersfield, UK
27.09-30.10.21 191st RHA Annual Exhibition
June 2021 – MFA Graduating group exhibition
14.12.20 – 14.01.21 – The Courthouse Gallery & Studios – Winter Exhibition – group curated by Simon Fennessy Corcoran
20 – 27.11.20 – RUA RED – We are solitary – NCAD MFA group exhibition – curatorial assistance by Lee Welch
04.06.19 NCAD CEAD End of year Group Exhibition
Awards:
Nov. 2021 – Visual Arts Agility Award – Arts Council Ireland
Oct. 2021 – Shortlisted for The Contemporary British Painting Prize Exhibition
June 2019 – NCAD Evening Student Union – Grand Prize winner
Education:
2021 – MFA at National College of Art and Design (Dublin, Ireland) – First Class Honours
2019 – Diploma in Art and Design at National College of Art and Design (Dublin, Ireland) – First Class Honours and received NCAD Evening Students Union Grand Prize.
2004 – BA Town planning Avans Hogeschool (Tilburg, Netherlands)
2004 – M.Sc in Architecture and Urban Design at Poznan University of Technology (Poznan, Poland)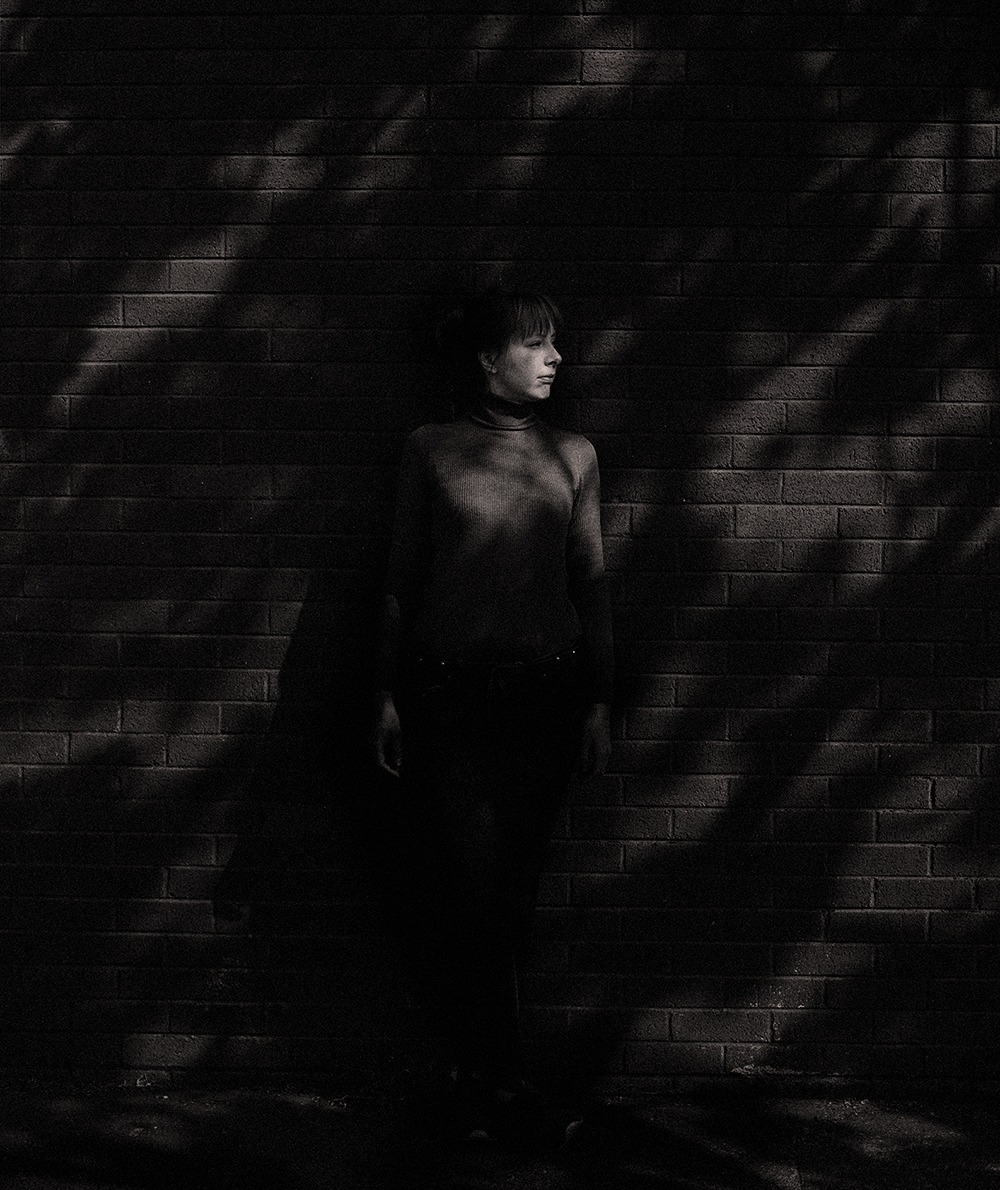 photo credit:Myles Shelly